Massage therapy
services
Massage helps relieve pain and stress, prevent and ease tension in muscles, and provides relaxation for both mind and body.
Massage services in Vantaa and Helsinki by certified professionals
Hierontaote provides classical massage, sports massage, physiotherapy, osteopathy, acupuncture, jaw muscle treatment, Indian head massage, traditional Chinese acupuncture, pregnancy massage, and more.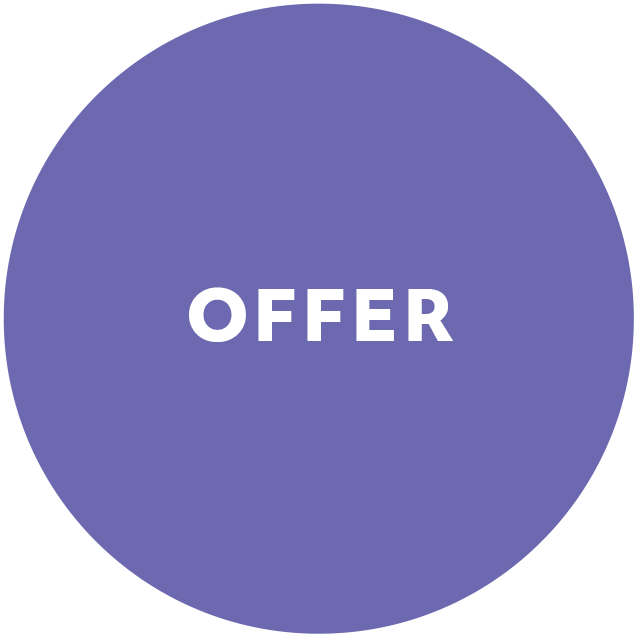 1rst Time Offer 45min /50€
Massage relieves tightness and pain in the body and reduces stress.
Massage is a gentle treatment method that is suitable for everyone.
For all new customers we offer a discount:
Your first 45 min massage for 50 €!
Our trained professionals are experts at pain and stress relief
Our six venues are located in Tikkurila, Tammisto, Myyrmäki, Malmi, Herttoniemi, and Kannelmäki. In each location we have a diverse team of certified* massage therapists, osteopaths and physiotherapists to suit your needs. *Certified massage therapist are registered in VALVIRA (National Supervisory Authority for Welfare and Health).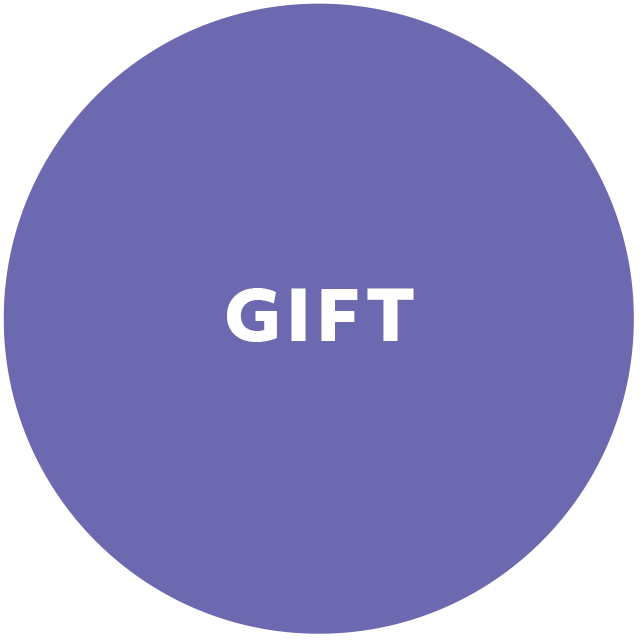 Give the Gift of Wellness
Give someone a gift card or purchase one for yourself! You can choose either a value card or a serial treatment package. All gift cards are available in our online shop, and they are accepted as payment in all Hierontaote locations. Our electronic gift card will be sent to you with just a couple of clicks.
Cancellations
You may cancel your appointment up to 12 hours before the time of your appointment via our online booking form, or by email hierontaoteperuutus@gmail.com, or calling in 0400 877 911. In the event of sudden illness or medical emergency, cancellations can be made up to 4 hours before the time of your appointment. Do not arrive at your appointment if experiencing any flu-like symptoms. Thank you!