Pensioner Discount
Pensioner discount available Mon-Fri at 8 – 14:15. Discount is offered in each of our six locations to all pensioners with a pensioner's card. 30 min / 35 €, 45 min / 45 €, 60 min / 60 €.
What is Classical Massage?
Classical massage (also known as Swedish Massage) is the most common type of Western massage therapy and uses a combination of five principle massage strokes; effleurage, kneading, friction, stretching and tapping.
Classical massage is used for prevention and treatment of tension or muscle pain, as well as diseases of the musculoskeletal system. Massage is also a popular wellness treatment, and is often used to manage stress.
Classical massage can be slow and gentle, or strong and brisk, depending on the therapist's personal style and the needs and requirements of each individual client.
Benefits of Classical Massage:
Soothes aches and pains
Massage increases the level of oxygen in the blood, decreases muscle toxins, improves circulation and flexibility and eases tension.
Prevents tightness and headaches
When done regularly, massage can prevent muscle pain – especially tightness caused by continuous strain on certain parts of the body, such as desk jobs and manual work.
Suits everyone
Classical massage is a gentle treatment method that fits everyone. All treatments are designed for each individual, depending on your needs.
Frequently Asked Questions about Classical Massage
Classical- and sports massage don't differ that much from each other in actual massage technique. Sports massage is often thought of as a more "rough" treatment than a classical massage, but this is not entirely true. All our massage therapists, whether trained in classical- or sports massage, always aim to listen to each individual client and use pressure accordingly.
Sports massage is based on classical massage, but is more focused on tending to the body in relation to sports and exercise, and is therefore most useful for athletes. However, you do not need to be an athlete to get sports massage.
If you are unsure of what type of massage to book, we recommend to start with classical massage.
Massage should be thought of as a course of treatment, consisting of several appointments in a short amount of time. This is necessary for reaching long-lasting effects, and to prevent recurring pain and tightness.
All our massage therapists are certified, trained professionals accepted and registered by Valvira (the National Supervisory Authority for Welfare and Health).
Classical- and sports massage are priced similarly. Check out our full Pricing.
If you are new to us, you are eligible for our 1rst time offer: your first 45 min massage for 45 €!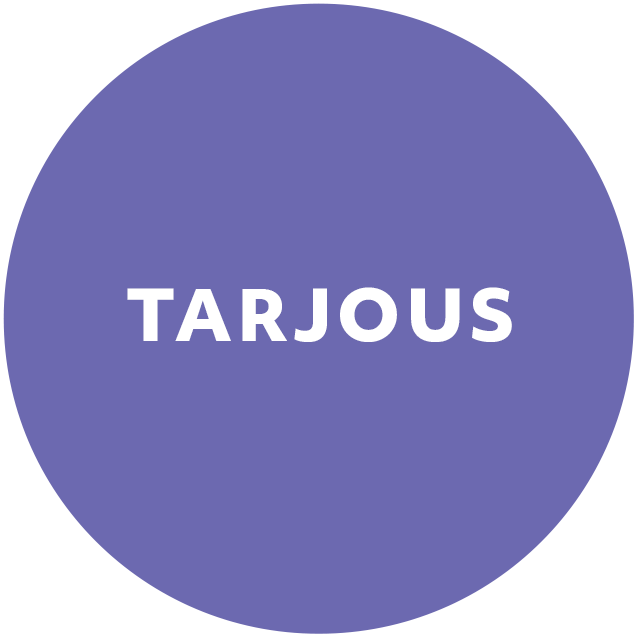 Massage Therapist Vantaa, Helsinki: 1rst Time Offer 45 min / 45€
Our certified massage therapists offer individual treatment for pain and stress relief. Take advantage of our 1rst Time Offer and enjoy your first 45 min massage for only 45 €. Available in each of our six locations (Tikkurila, Tammisto, Myyrmäki, Malmi, Herttoniemi, Pasila)!